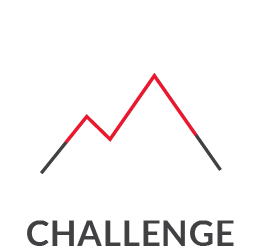 BIOGENERA SpA has decided to take-up this important challenge, however complex it may be: to embark on a new era in personalised DNA based medicines, that are really "made to measure" for the patient.
BIOGENERA SpA is the only company in the world to have developed a biotechnological platform, MyGeneraTM, capable of identifying, rapidly with respect to traditional methods, candidate-drugs capable of blocking at the DNA level, mutated and altered genes that are at the base of the onset of serious pathologies.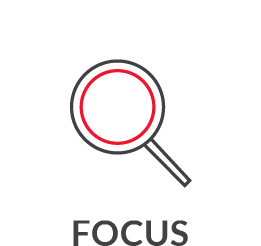 BIOGENERA is currently focused on paediatric tumors, but the platform is potentially applicable to all genetically based pathologies. Many of these are rare illnesses or serious tumors, for which therapeutic solutions do not exist.
2017 is a crucial year for BIOGENERA, in that the first medicine anti-MYCN specific (BGA002) designed for the treatment of Neuroblastoma has already obtained official status from the EMA as an Orphan Drug and will shortly begin Phase 1 clinical studies. BIOGENERA is also rapidly amplifying the pipeline and implementation of new lines of research for pathologies that are, as yet, incurable.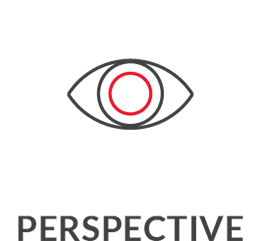 Thanks to its partners and backers, BIOGENERA has already offered a concrete contribution to scientific innovation. It would like to continue in this direction with the scope of developing patient-specific DNA based therapeutic solutions that are safe, efficacious and accessible to all patients internationally.